Organic Spectroscopy Problems with Unknowns.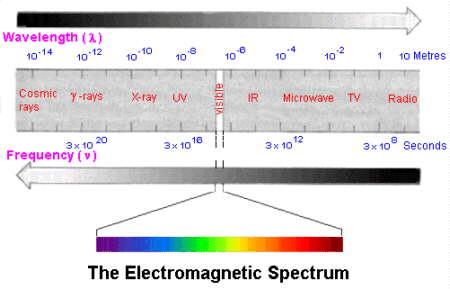 Several hundred examples of different types of spectral data are in the archive. Each student in C 32J has been assigned a unique sample number and should have conducted experiments to begin the process of characterisation.
Use the next link (Internal Campus use only) to enter your user sample number and choose which type of spectrum should be displayed.

Acknowledgments
Thanks are due to the following students for recording spectra and editing data files:
Mark Gray, Tiffany Timberlake, Jodie Swaby, Raywattie Singh and Petrea Facey.
---
The original sample unknowns page is at http://wwwchem.uwimona.edu.jm/spectra/unknowns/oldunknowns.html
---

Return to Chemistry, UWI-Mona, Home Page

Copyright © 2006 by Robert John Lancashire, all rights reserved.

Created and maintained by Prof. Robert J. Lancashire
The Department of Chemistry, University of the West Indies,
Mona Campus, Kingston 7, Jamaica.
Created September 1996. Links checked and/or last modified 10th April 2006.
URL http://wwwchem.uwimona.edu.jm/spectra/unknowns/index.html